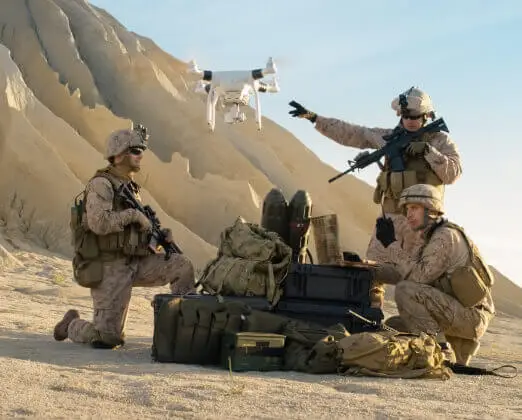 An agile business focused on supporting the war fighter.
Focused on supporting the war fighter through advancing and modernizing technological solutions for a competitive edge. Our team of highly skilled engineers and subject matter experts allow us to develop capabilities in a cost-effective and rapidly deployable manner. Our solutions-agnostic approach and agile operating philosophy differentiate us from competitors.
MISSION AND VALUES Founded in 2010, T2S has corporate headquarters in Belcamp, MD
and a robust corporate presence in Huntsville, AL
We also support DoD projects around the United States. Our dedication and commitment to our employees and their families has earned us places on the top places to work lists in MD and AL, and as one of the top places for working parents to work.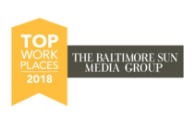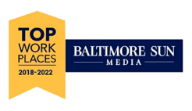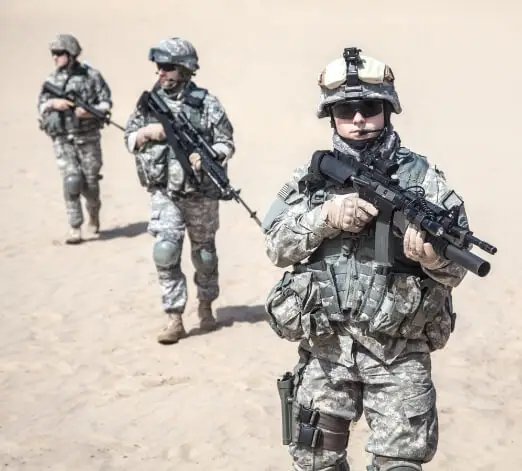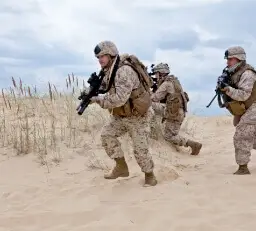 Why choose us ?
T2S personnel have decades of experience in the defense industry and a robust knowledge base with a highly cleared and educated workforce. Our strategic and technical acumen combined with our proven execution across multiple domains result in holistic solutions delivered rapidly with focus on the mission and end user. Our solutions result in leave behind capabilities and position programs for mid-tier acquisitions and programs of record milestone opportunities. We strive to make Our Solutions- Your Success.
Get in touch
Want to learn more about T2S Solutions technical capabilities? Interested in potential teaming opportunities? Reach out and we will contact you as soon as possible.