Reconnaissance, Surveillance and Target Acquisition
At T2S Solutions, we have a deep understanding of the importance of Reconnaissance, Surveillance, and Target Acquisition (RSTA) in military operations, and we have subject matter experts who are skilled in applying this capability to a wide range of problem sets. We work closely with our clients to understand their specific needs and challenges, and we develop custom solutions that leverage the latest RSTA technologies to meet those needs.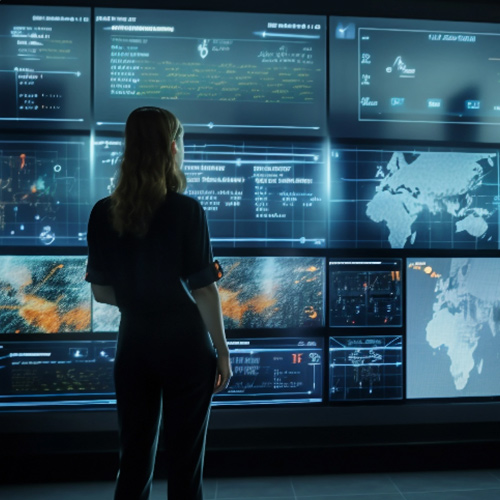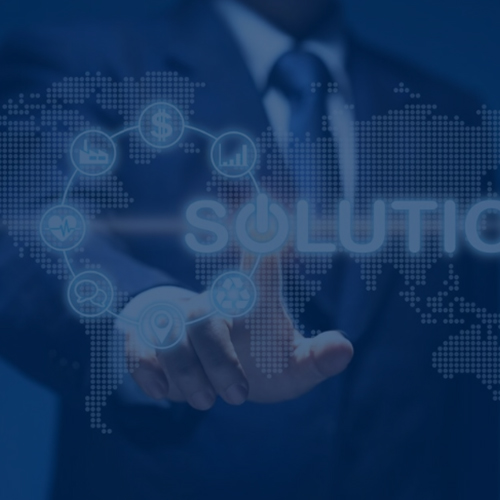 Expertise in RSTA Systems: Real-Time Surveillance Solutions
Our team has extensive experience in designing and implementing RSTA systems, including unmanned systems, sensors, and other surveillance technologies. We understand the complexities involved in RSTA operations, such as the need for real-time data analysis, secure data transfer, and interoperability between different systems.
Our subject matter experts have a thorough understanding of the operational environment, including the challenges posed by different terrains and weather conditions. They are skilled in developing solutions that can operate effectively in these environments, providing our clients with the information they need to make informed decisions about tactics and strategy.
Custom RSTA Solutions
At T2S Solutions, we pride ourselves on our ability to develop custom solutions that meet the specific needs of our clients. We work closely with our clients to understand their objectives, and we leverage our expertise in RSTA to design and implement solutions that deliver results. Whether it's developing a new RSTA system from scratch or upgrading an existing system, we have the expertise and experience to deliver exceptional results.