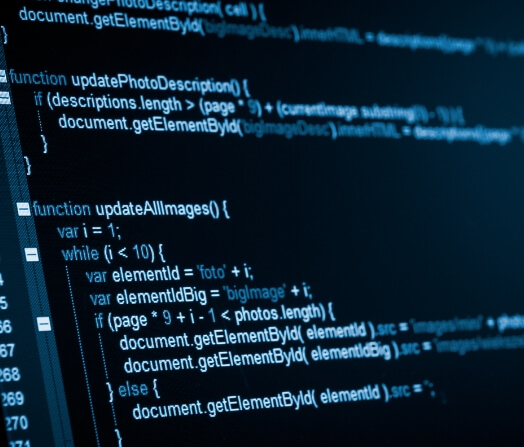 Software Development
At T2S Solutions, a critical component of our success is our ability to adapt to the ever-changing landscape of technologies and how they can be best employed to meet the needs of our customers. Our software developers and engineers have a strategic vision to leverage code bases from other programs, initiatives, and Internal Research & Development (IRAD) projects.
Our Agile build cycles and consistent DevOps, utilizing the latest tools and techniques, allow T2S Solutions to quickly identify customer requirements while ensuring that the code base stays secure and synchronized. With our highly skilled team of Systems Architects, we can quickly take high level requirements and reduce them to actionable items for software developers.
Using the Agile development process and smaller development cycles, tasks can be scored in such a way that high priority work gets completed first, on time and with less error.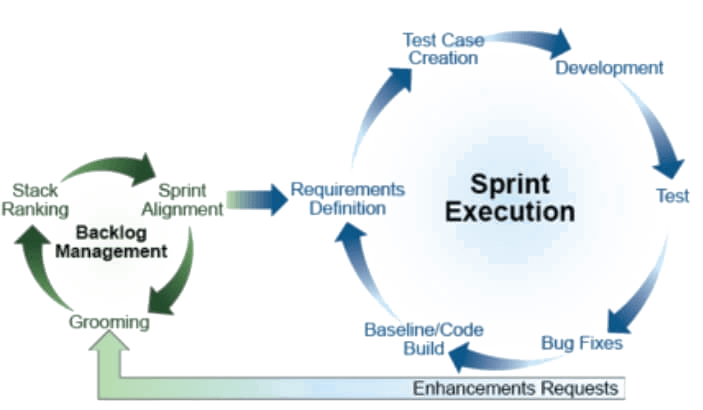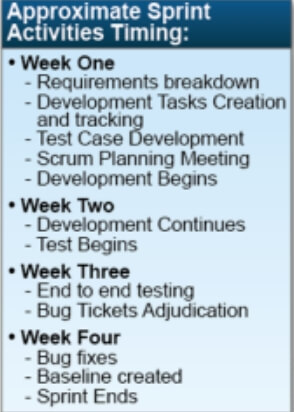 Software developers work directly with the architect team to ensure that customer requirements are met with each iteration of code. Our robust test team works in tangent with the software development team to ensure accurate, timely and bug free code that meets the needs of the customer.