Unmanned Platforms and Sensor Integration
At T2S Solutions, our engineers and developers are focused on the development and continuous improvement of unmanned platforms and sensor integration.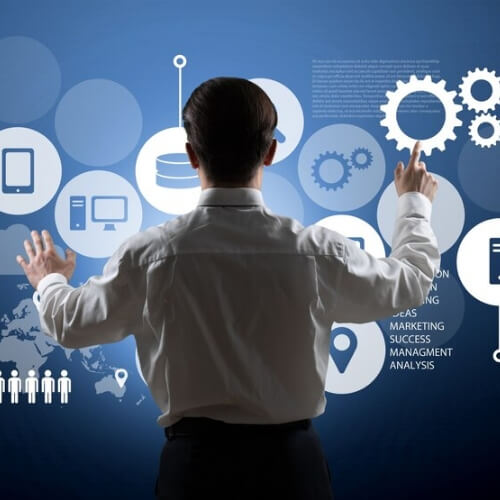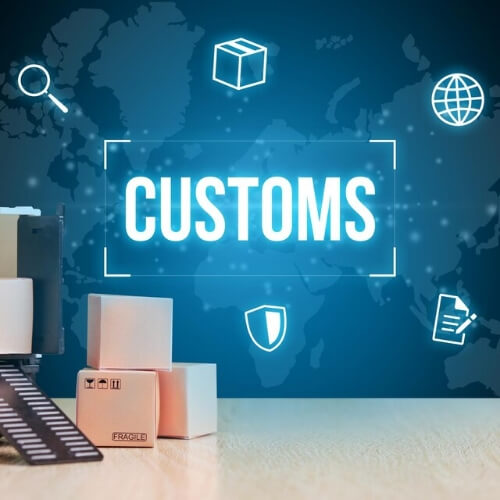 A Powerful Combination of Unmanned Platforms & Cutting Edge Sensor Technology
Our team is working diligently to develop and improve the software that enables the integration of a variety of sensors, with a special focus on chemical, biological, radioactive, and nuclear sensors for multiple manned and unmanned platforms. The program also takes the information that is being captured by the sensors, consolidates, and displays it into a tactically meaningful way that enables out customer to rapidly make informed decisions.