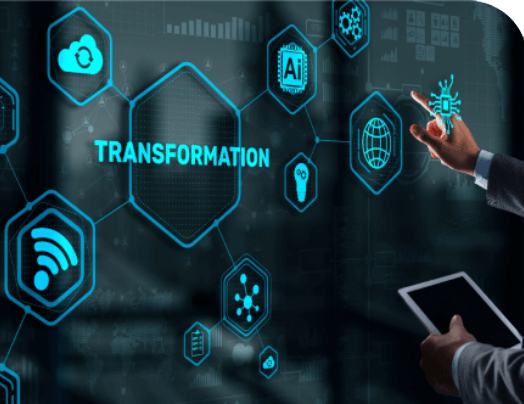 Digital Modernization
T2S Solutions supports the digital modernization efforts of the US Department of Defense. We enable and adopt new technologies and practices that can enhance operational efficiency, streamline workflows, and improve user experiences.
T2S Solutions migrates legacy systems and applications to modern, cloud-based platforms that offer better scalability, flexibility, and security. We integrate emerging technologies like Artificial Intelligence (AI), Machine Learning (ML), and the Internet of Things (IoT) to enhance automation, data analytics, and decision-making.
The benefits of digital modernization include reduced costs, increased productivity, improved agility, and enhanced competitiveness. However, it requires careful planning and execution, as well as a willingness to embrace change and adapt to new technologies and workflows.