Intelligence, Surveillance, and Reconnaissance
T2S Solutions operational and technical experts have deep knowledge and understanding of sensor exploitation. We apply this knowledge by rapidly assembling and managing the integration of innovative single- and multi-modality sensor capabilities. Our Intelligence, Surveillance, and Reconnaissance (ISR) solutions leverage advanced technologies and techniques to improve the warfighter's situational awareness. This includes the ability to detect, track, and identify targets across different modalities, such as radio frequency signals, radar signatures, and electro-optical/infrared imagery. Our enhanced sensor capabilities enable customers to gather more accurate and comprehensive intelligence, leading to better decision-making and operational effectiveness.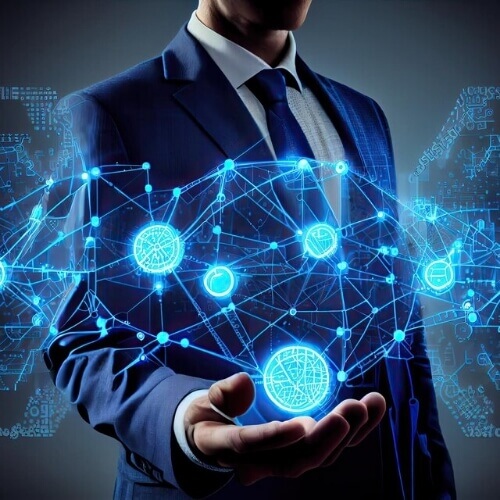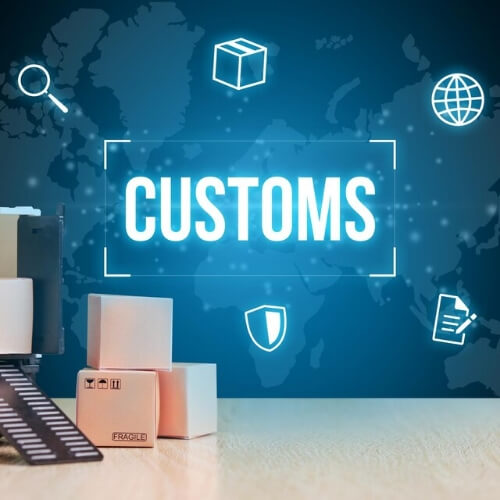 Enhanced Intelligence Integration
In addition to the sensor expertise, we exploit and integrate biometrics, forensics, and media exploitation. Integration of exploited intelligence data provides a more comprehensive understanding of the operational environment and enhance the warfighter's intelligence collection and analysis, ultimately improving their ability to identify threats, track adversaries, and make informed decisions.
T2S Solutions integrates ISR data across various platforms, including dismount, ground vehicles, airborne platforms, space-based systems, and tactical and fixed-site processing and exploitation facilities. Our versatility allows our customers to deploy the sensors and capabilities in a range of operational scenarios and environments, ensuring flexibility and adaptability to meet their specific needs.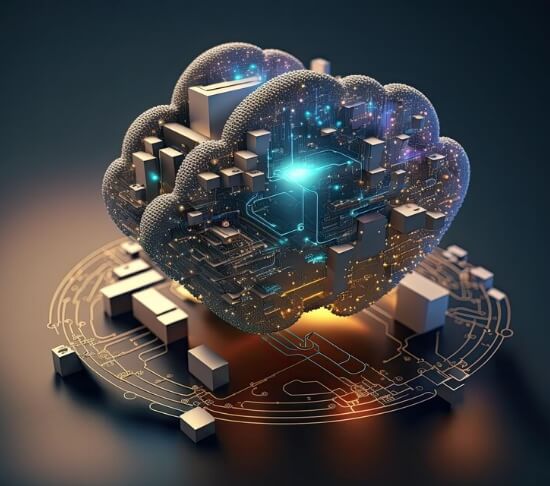 Integrated Intelligence Fusion
T2S Solutions integration approach aligns with the core capabilities of Sensor Exploitation and Intelligence Fusion. This alignment ensures warfighters can effectively integrate and fuse data from various sensors and sources, facilitating a more holistic and accurate understanding of the operational environment. The combination of sensor expertise, integrated ISR support, and fusion capabilities enhances the warfighter's ability to generate actionable intelligence and derive meaningful insights from disparate data sources.